Top 10 Rhinoplasty Plastic Surgeons in USA

Dr. Jhonny Salomon Plastic Surgery & Med Spa
Dr. Jhonny Salomon has vast experience in different procedures such as Rhinoplasty, Breast Augmentation, Liposuction, Tummy Tuck, Facelift and Eyelid Surgery. He has been featured on Major Television ... Read more

James M. Ridgway, MD
An award-winning physician with a career invested in humanitarian efforts, Dr. James M. Ridgway graduated with honors with undergraduate degrees in both fine art and biologic science. ... Read more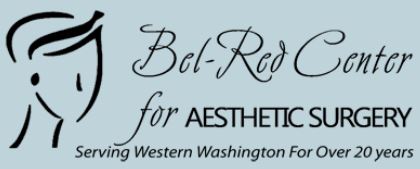 Jan Zemplenyi, M.D.
Dr. Jan Zemplenyi has been in Bellevue providing the highest level of care in cosmetic surgery since 1989. With years of specialty and sub-specialty training he is triple-board certified by the Americ ... Read more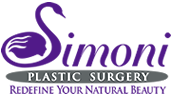 Simoni Plastic Surgery
Now honored as one of Hollywood's top five plastic surgeons and regarded as one of the best rhinoplasty surgeons in Los Angeles, Dr. Payman Simoni has offered no shortage of contributions to his ... Read more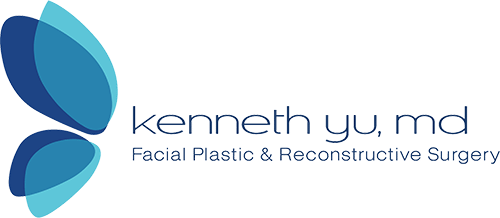 Kenneth Yu MD Facial Plastic & Reconstructive Surgery
Dr. Kenneth Yu is an elite San Antonio, Texas Facial Plastic and Reconstructive Surgeon. He is one of the few San Antonio plastic surgeons who are double Board certified in both Otolaryngology – ... Read more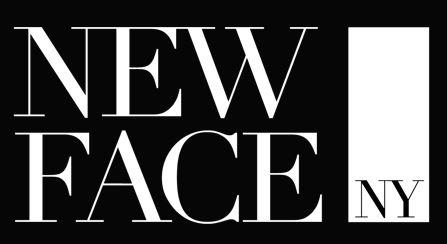 Richard W. Westreich, MD, FACS
Dr. Richard William Westreich is double-board certified by the American Board of Facial Plastic Surgery and the American Board of Otolaryngology. ... Read more

Pearlman Aesthetic Surgery
Dr. Steven J. Pearlman is a distinguished Facial Plastic and Reconstructive surgeon, educator, and humanitarian with a wide range of professional credentials. ... Read more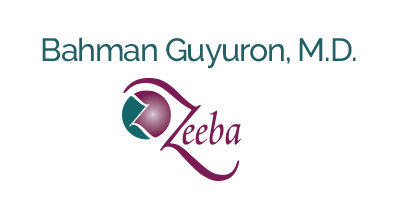 Bahman Guyuron M.D.
As an internationally recognized teacher and innovator in the plastic surgery field, Dr. Guyuron has focused his practice on facial surgery. ... Read more

Dr. Anthony Bared, M.D
Dr. Anthony Bared is a highly regarded Miami facial plastic and reconstructive surgeon and hair restoration specialist. He brings his refined techniques coupled with his polished bedside manner to his ... Read more

VirtuousReviews provides the list of top Rhinoplasty Plastic Surgeons in USA who carried out the comprehensive surgical procedure with the aim to change the external structure of your nose for the purpose for either cosmetic or reconstructive. These Rhinoplasty Plastic Surgeons makes sure to enhance the physical appearance of the people by reshaping their nose through surgical treatment. These are the trained specialists who use the latest tools and technologies along with the advanced technical equipment to provide the effective solutions in the best possible way.
Check out the list online to book an appointment with your near Rhinoplasty Plastic Surgeons now!
What are the improvements provided by these Rhinoplasty Plastic Surgeons?
These Rhinoplasty Plastic Surgeons offers a wide range of improvements, including:
Increasing or reducing the size of the nose as compared with other facial features

Sculpt the structure of your nose

Helps in rectifying the shape of your nose post injury

Helps in improving the shape of the nose by treating the congenital defect

Improves the outcome of the previous rhinoplasty
How VirtuousReviews offer maximum Benefits while offering the list of top Rhinoplasty Plastic Surgeon?
Increased flexibility: Pick a Rhinoplasty Plastic Surgeon which is right for you and offers quick access

Less Waiting time for treatment

Greater control about when and where you will be treated

Flexible Spending

Improved Outcomes of Treatment

Enhanced Patient Experience

Expert advice
What is the necessary question that one must ask their Rhinoplasty Plastic Surgeons to achieve a better result?
While choosing the best Rhinoplasty Plastic Surgeon to make sure you ask following of these essential questions:
What is the experience of the Surgeon?

How will he handle the emergency situation?

How will they make the necessary arrangements if the complications arise?

Is there any backup you can meet during the emergency?

How can they help you?

How often do you need to go there?

How much do they charge?