5 Reasons why Bus Drivers are a Real Life Superhero
---

We often take a bus to office, sometimes we are in a hurry and bus provides the quickest gateway. Sometimes, we take a bus because our car won't start and sometimes, out of a good heart, we think about mother nature and go for a bus to reduce pollution. We are so involved in ourselves that we forget about the person who is driving the bus. Not many people thank a bus driver while getting down from the bus, but they are a real superhero. No, they cannot lift the bus with one hand or stop it with their spidey-webs, but they sure lift the responsibility of many people daily. Let us know more.
They provide you safety: The first and foremost responsibility of a hero is to save his city and citizens. Likewise, the bus drivers ensure that all the people who are taking their bus, reach their destination safely. They fulfill their responsibility with dedication, hard work, and happiness.
They are the leaders: They have a responsibility to a large number of people, people whom they do not know, people who do not know them. Irrespectively, they lead these people and take them to the destination. They have such confidence and capability to manage a bus-full people at a time.
They are not baffled with difficulties: Like a hero, the bus drivers take a full control of the situation. They do not get frustrated by the setbacks like traffic jams, heat, cold, deviations, roadblocks and angry passengers. They fulfill their duties anyhow. They work great even under pressure.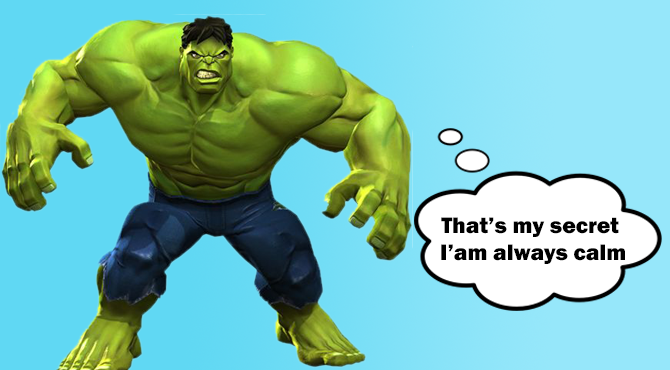 They are polite: Bus drivers are calm and composed. They do not misbehave with anybody. Many people approach them and ask them same questions, again and again, they still answer each of them politely. They do not misbehave with anybody; a passenger or a colleague.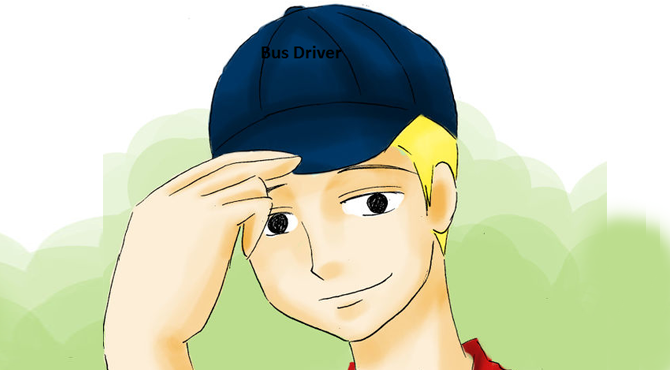 They do not expect anything in return: While we all do our jobs, we expect an appreciation in return. A praise from our boss just makes our day. These bus drivers drive a large number of people around the city whole day and they do not expect anything in return. Even when people do not appreciate their help, they keep on doing their job. Now, that's a real hero!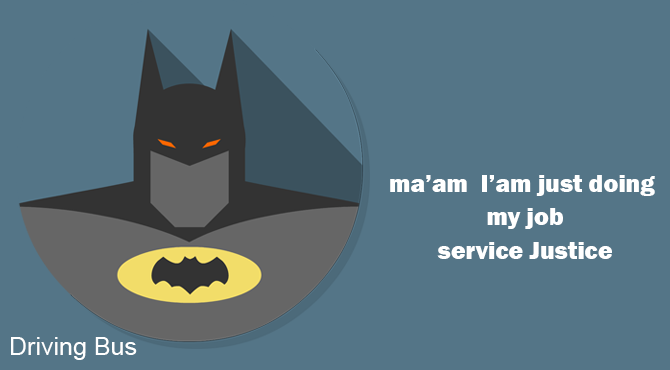 Do not take anybody for granted because every profession is significant. Next time when you catch a bus, try to see the bus driver as a hero. Thank him for his services and appreciate his patience and good work.
Ratings And Reviews For Best Products And Services - Virtuous Reviews LLP
Leave a Reply