5 Reasons why Internet Service Providers have the Best Job in the World
---

Internet… Looks like it has become a part of our basic necessities. Now, basic necessities are four- food, water, shelter and internet; and not in that order. Many of us cannot imagine one day without the internet and that day is probably the day of armageddon. Anyhow, do you know who have the best job in the world? Doctors? Moneywise sure, but No. Engineers? Humph! No. Internet service providers have the best job in the world and we have 5 reasons supporting that fact. So, Let us tell you (and don't blame us if you start hating your job from now on).
#1. The Internet is forever
Yes, the internet is not going anywhere anytime soon. It changes, it evolves, but it is here to stay. Internet service providers have a job stability, they are certain that for generations they will have the work and earning. Do you think any other job has such an assurance, such possibilities? Probably not!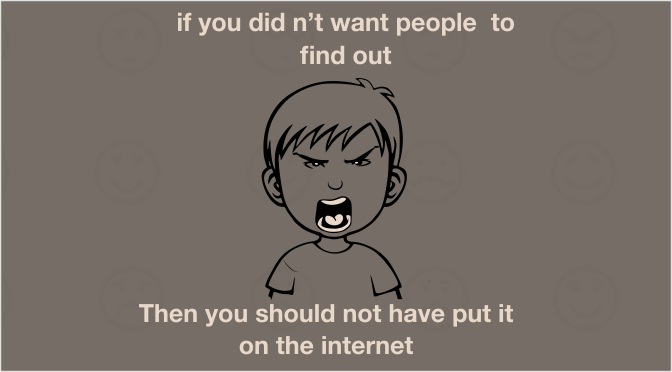 #2. Connectivity
Sure, the internet is meant to connect people who are sitting miles away from us. Online service providers can connect to a large number of audiences sitting at one place. They even do not have to have an office and a physical address. All that's required is a vision and an initial installment.
#3. Know Google
Isn't Google a synonym for search? It is a proven fact that most of the people who use the internet, the intention is to search for a product or a query. As such role of a search engine becomes paramount. Internet service companies get to know Google better and they work in coordination to provide relevant answers to users. What can be a greater advantage than becoming buddies with Google?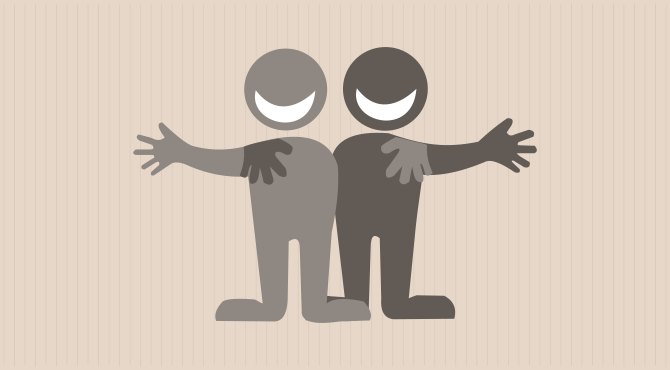 #4. Watch over competition
Competition is the main reason that inspires us to work better and better. While in other businesses, you may need to hire a detective to watch over the competition, in this job, all lies in front of your eyes. There is no such thing as 'well hidden' in the case of internet. Whatever your competition is doing, you can just watch that on their websites or their social media handles.
#5. Learn values of life
Every job teaches you something, but internet services teach you two important life lessons- one is the value of patience and other is the value of hard work. Anything worth having is not achieved in a day, internet services like SEO also take time, success is not achieved that easily. One has to do a lot of hard work and when he does enough hard work, he gets the fruits of his labour.
Ratings And Reviews For Best Products And Services - Virtuous Reviews LLP
Leave a Reply