Are You Daring Enough to do These Freelance Jobs?
---

After passing college, we work for our whole lives. There is no time to relax and take care of ourselves. As such, some people cannot handle the pressure and quit the job. If you are at that phase of the life when you have quit our job and now have absolutely no idea about what is next? Are you thinking of freelancing? Who says there is no fun in doing freelancing jobs and who says it does not require courage? Well, from our closet of daring freelance jobs, let us present you some.
1. Transcriber: If you think what is so daring in transcribing, then beware! In this job, you have to translate the notes of the worst writers of the world- doctors. Horror, right? We cannot even make sense of those criss-cross lines and someone's job description is actually translating their notes.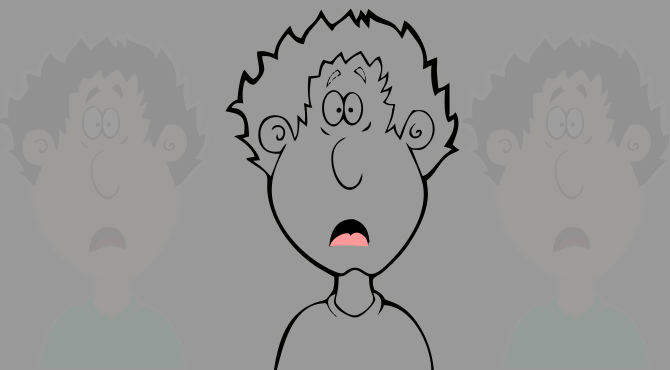 2. Bounty Hunter: We all used to play Sherlock or James bond in our childhoods, but some people take it more seriously. Bounty hunters are the people who work for either law enforcements or other influential people to find out someone who is on a run. When you catch the bad guy, you get rewards and life looks like sorted out.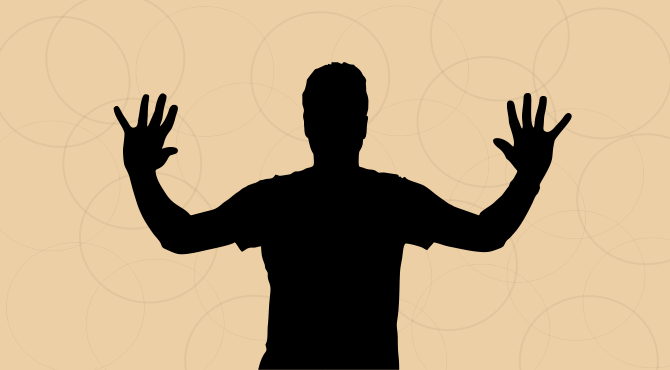 3. Skull cleaner: This is daring in the sense, it is a gross job. You actually get skulls of animals from zoos and you have to clean it, remove the excess flesh and prepare it for study in schools. Sensitive nose people, this job is not for you.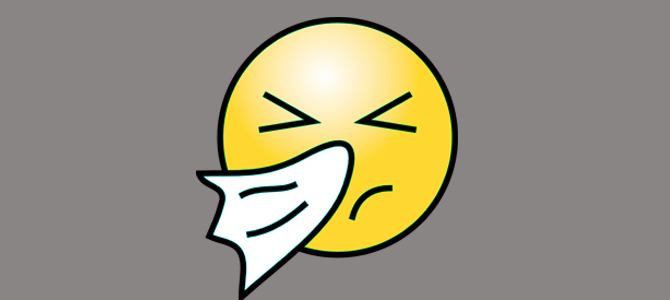 4. C.S. Decontaminator: Are you a fan of CSI or any cop action series? We all are guilty. Even I myself sometimes get seduced by the idea of being a detective or investigator. If you think being a crime scene decontaminator gives you the liberty to join the real investigation, then wake up! It is not at all as it appears. You are given access to the crime scene when the real detectives are done with it. You only have to mop down that seeping blood.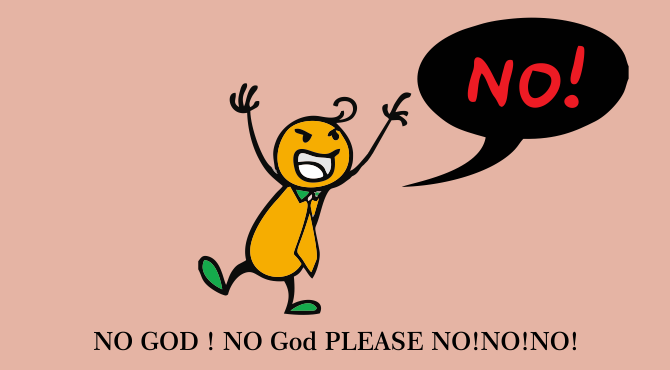 Ratings And Reviews For Best Products And Services - Virtuous Reviews LLP
Leave a Reply