Cakes To make Your Occasions Delicious
---

Cakes have been the major attraction element of every party, get together or gatherings. Whether it's a birthday, anniversary, retirement or victory, cakes mark the significance of that very important day. Cake cutting ceremonies are a part of the entire occasion and people wait for that moment eagerly.
So, here are some very delicious and yummy cakes designs and flavors which will make you go weak in your knees. You will definitely want to order or bake them for your next grand party:
1. Not Common: Midnight chocolate cake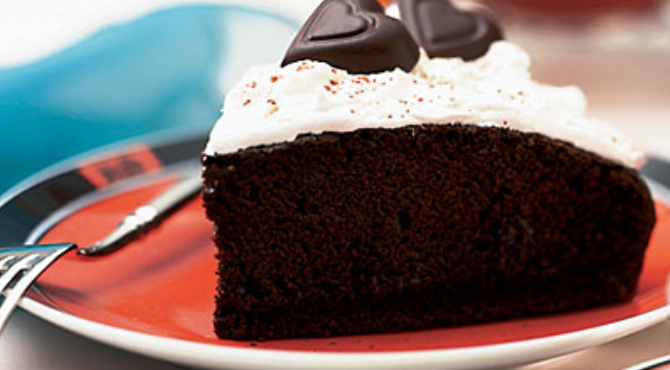 Chocolate is the unanimous flavor. Isn't it? You die for this flavor and cannot stop yourself if you have it in front of you. Chocolate cakes hence, are a common thing to see at every occasion. But if you do not want something very common for your party but even cannot leave your favorite flavor then this light version of chocolate cake is there for you. It is still as delicious as your original chocolate cake and you cannot resist, once you get it!
2. Change Your taste: Lemon Meringue Cake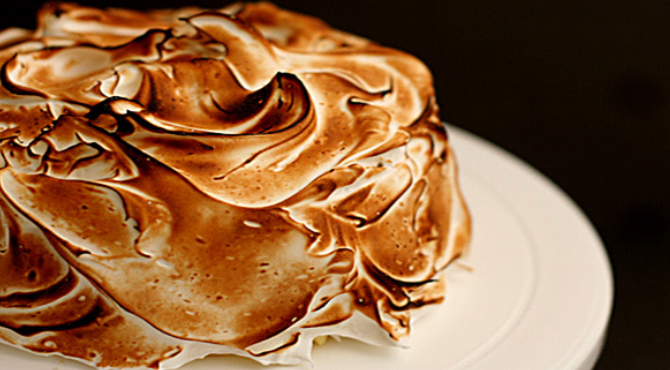 You can always try something different and give a new taste to your guests. Lemon Meringue cake can do this in the best possible way. It is a fantastic combination of butter cake and classic lemon meringue pie. The fruity and sweet taste of this delicious piece will make you present it again and again.
3. Layers of delicacy: Pistachio Raspberry cake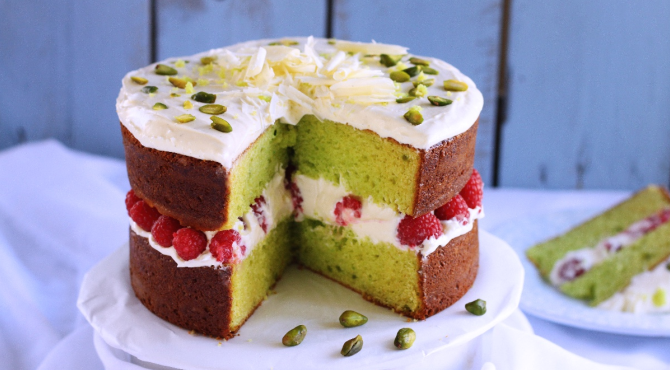 This divine bakery piece is a mouth watering creamy layered cake. It has layers of vanilla along with raspberry and pistachio buttercreams. Your mouth is watering right? Everyone will be astound to see such a delicious combination in a single cake. Not only this it is topped with more creamy and crunchy exterior just forcing you to order it for your coming special day.
4. Irresistible: Glazed chocolate bundt cake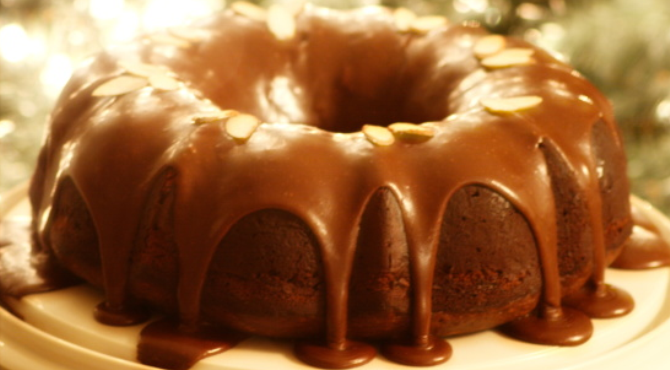 This cake is valid for all the occasions. Glazed chocolate bundt cake is moist and studded with chocolate chips. To add more to its delicacy it is presented with a creamy, bourbon laced glaze. This flowing cream from the top to the bottom of the cake will make people admire your choice and they will love to grab a piece of it.
5. Tower of taste: Spice Cake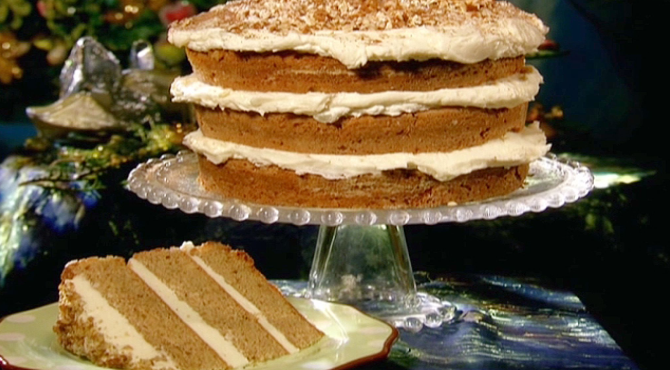 To make your holidays more special just bake a spice cake at home or order it quickly. It is a towered shaped cake with lots of cream and you can even garnish it with coffee flavoured toffees. They make a delicious holiday dessert for your family.
Ratings And Reviews For Best Products And Services - Virtuous Reviews LLP
Leave a Reply