Capture Your Underwater Moments with These Cool Digital Cameras
---

Whether it is the season of silent and soothing summers and you are on a beach spending time with your friends or whether it is chilly winters and you are amidst soft snowfall, the first thing which hovers your mind is a cool camera shot. Right? This is the age of the digital world, and we are going digital not only in our professional life but also when we are out on a vacation. High-quality digital images and videos when posted anywhere grab everyone's attention and this is the major essence nowadays. This era has turned the world of photography into something very different and yes, it is capturing the major part of our lives.
Everyone wants to be clicked, and what is the reason behind it? The advent of highly digitized cameras which stand even in harsh conditions. The resolution and picture quality provided by them leaves the viewer mesmerized and their high capability to capture images even underwater makes their demand go high. So, are you left behind? Do you also want to click and capture some of the moments which are never going to come back? Then just go through some of the top waterproof digital cameras unfolded this year:
1. Olympus Tough TG-3: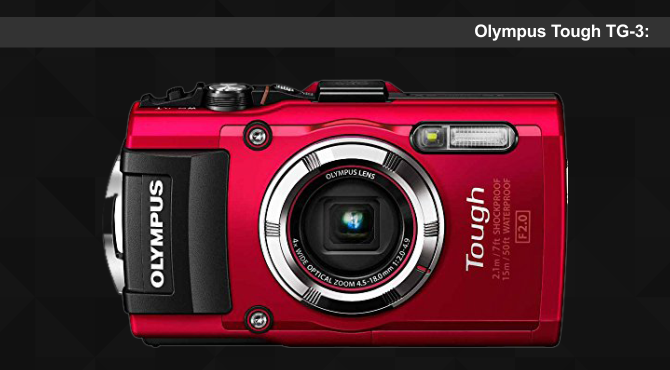 The Olympus series has always been on the top when it is about the tough cameras. First, it was TG-1 then TG-2 and now their successor TG-3 has captured the top position in the list of rugged compact cameras. It is true it makes some image noise but it can be ignored over its tremendous picture taking capabilities. This tough device is waterproof up to 50 feet accompanied with GPS and Wifi. It has a wide aperture with a focal length of f/2.
2. Canon Powershot D30: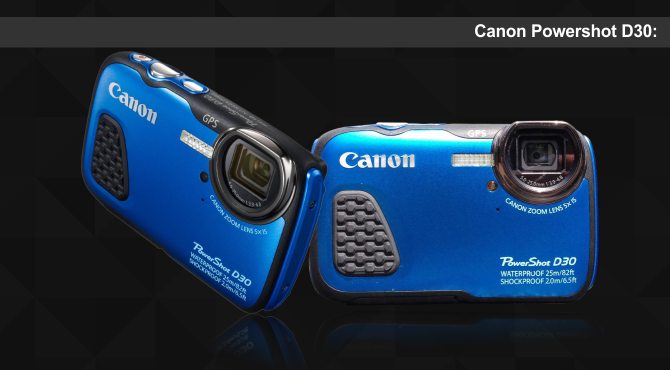 Canon Powershot D30 is a minor update of it predecessor D20. The coolest fact about this camera is that it is waterproof up to 82 feet, hence, get ready to dive deep and take a cool shot. Although it is not accompanied with Wifi facility but still it provides slow motion video mode to give you a movie effect. GPS is available in its specifications.
3. Leica-XU (Typ 113):
If you have a good amount of money in your pocket then Leica XU is the perfect camera to click your best adventurous pose. ?It is a ruggedized, waterproof compact camera with an SLR-sized image sensor. These quality make this clicking hero bring out your best photos.
4. Nikon A1W1:
The first interchangeable lens provider in the world of digital cameras is Nikon A1W1. This facility lets you click deep underwater and get really authentic and breath taking photos. It is recommended to keep it in the automatic mode.
5. Ricoh WG-4: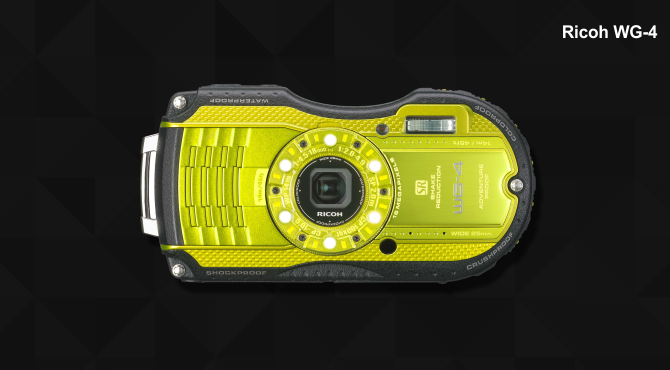 It's tough waterproof design and cool appearance does not let the customers explore much about it. It is sold as they see it. It has in built macro ring light and shutter priority shooting mode.
Ratings And Reviews For Best Products And Services - Virtuous Reviews LLP
Leave a Reply