Car Insurance Premiums Stands at Top – Check How Can You Save!
---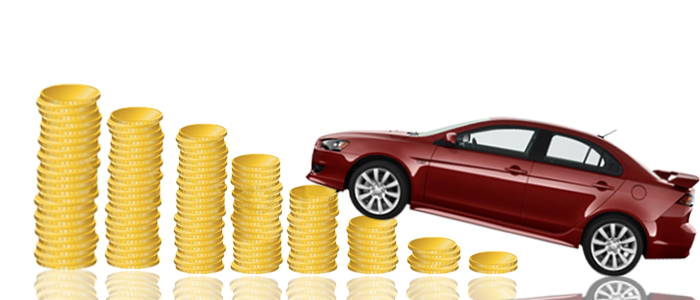 You probably have not noticed, but its true that nowadays people like lower car insurance premiums.
By studying the recent evaluations, our professionals at Virtuous Reviews LLP noticed that in March the premium of car insurances increased rapidly, which left a great impact on the average motorists. After this increment, now the average motorist started looking for such car insurance premiums that comprise inferior amount.
Further, in this post, you will be provided with the reason behind this increment and an appropriate approach that can assist the motorist in saving.
The Reason behind this Increment
Usually, hike in car insurance has been noticed during the month of March, since in March the introduction of new registration plates takes place. If you are one of them who have bought a new car last month, then you also need a car insurance. In case, the car insurance demand rises in the market, then insurers suddenly bump up with their new prices.
The same scenario can be seen during the month of September, wherein new registration process implements.
How to Drive Down the Costs? – Save through Car Insurance Premiums
After the rise in car insurance premiums, there are still some tactics that can help you to reduce the cost of cover. So, take a look at these tips and keep your premiums to a minimum:
Say NO to automatic renewal of your policy –

Loyalty doesn't work when it comes to car insurance, thus always look for better options.

No more modifications to your car –

If you make any modification to your car, then it will directly elevate the cost of your cover. So think twice before you add those alloys to your car.

Choose Security –

The better you provide security to your car, the lower your cover's costs will be. Keep your car locked whenever you leave and install an immobilizer to frighten thieves.

Evaluate the correct mileage –

Do not set on an old figure, when you are filling your insurance form. Try to put the right figures and you'll pay for the right amount, not for those which were not in use.

Pay annually – If you afford to work after all the lump sum, then it would be a great move to pay your premium annually instead of paying it on the monthly basis.
Ratings And Reviews For Best Products And Services - Virtuous Reviews LLP
Leave a Reply