Know About These Graphic Designers With Unwavering Talent
---
Graphic designing is an art, a way to design the world, a way to creativity. A graphic designer's life is full of innovative thoughts coming to his or her mind without any blockage. Every industry today needs a talented graphic designer who could help them design their ideas in their own way and showcase them to the world.
Here are the names of some of the fabulous and renowned graphic designers who own the unbeaten talent and have nailed their presence globally:
1. Paul Rand
This man is the epitome of self-confidence. He was so confident about himself that he taught design to himself. He was not satisfied with the process at his art schools in New York and he finally decided to learn on his own. His prestigious works are for well-established companies like IBM, ABC, UPS, and Westinghouse.
2. Saul Bass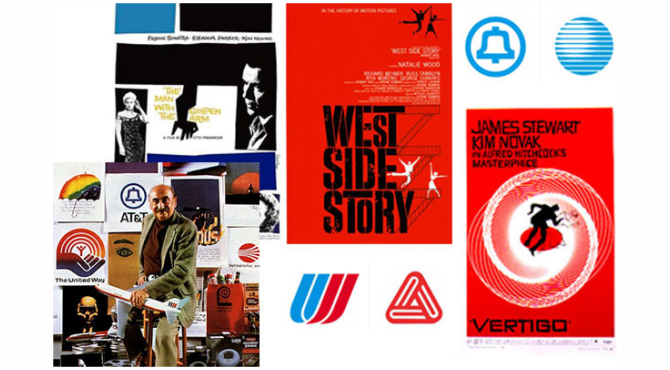 Saul Bass is a prominent name in graphic designing world. He pursued a great career in this field and for this he moved to Los Angeles from New York. Saul Bass has proficient knowledge in print design and movie animation.
3. Herb Lubalin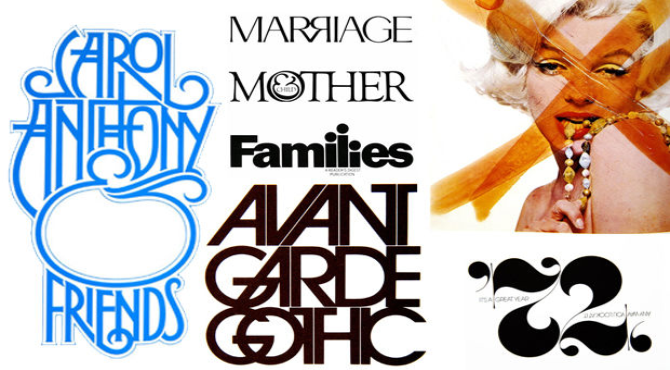 We should say him as the grandfather of typography, Herb Lubalin. His typography works have always lured people towards words and letters. He has reshaped the meaning of those words with his smooth typography skills. Herb has mostly worked as an Art Director and he was also crowned with a tag of Art Director of the year in 1962.
4. George Louis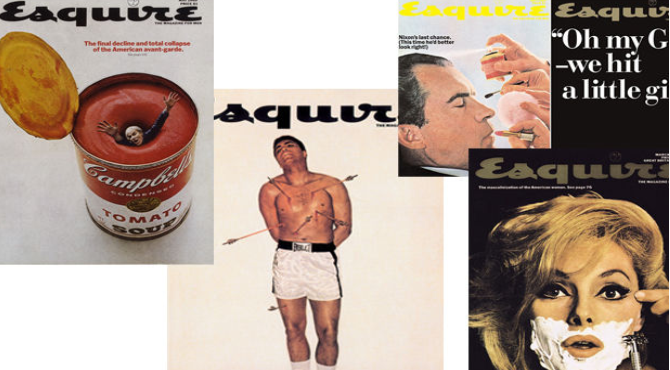 George Louis is the name which booms in the advertising and art direction field. He has done phenomenal contributions for MTV. VH1 and Lean Cuisine. His best works can be seen in his art direction for Esquire Magazine.
5. Alexey Brodovitch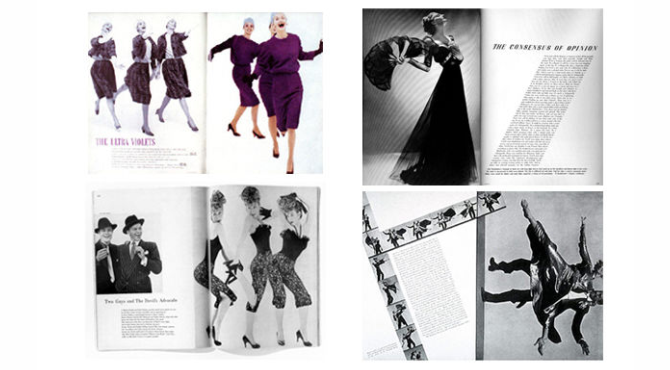 Alexey Brodovitch was born in Russia in 1898 but his name in the graphic designing world shines till now. Initially, he started his career with Harper's Bazaar. His work was beyond expectations. He not only arranged photos and text on a page but he showed the proficient skills of a well-skilled graphic designer.
Ratings And Reviews For Best Products And Services - Virtuous Reviews LLP
Leave a Reply