Why Folks aren't wearing their Apple Watch? – The Reasons
---

Around a year ago, Apple launched its watch. People were really excited after the product when it arrived into the market, you know why? Because of the brand name!
So we asked some of the Apple watch-owners about the product, like how it works, how do they feel after wearing it, how is the performance of this watch, is it better than the iPhone or not and many other questions. And guess what we got for you, some of those answers which you are not expecting. Well, we would say, even Apple is not expecting such responses for their impeccable watch.
Thus, see what people has said and why they are not wearing their Apple watch?
Limited Strap Options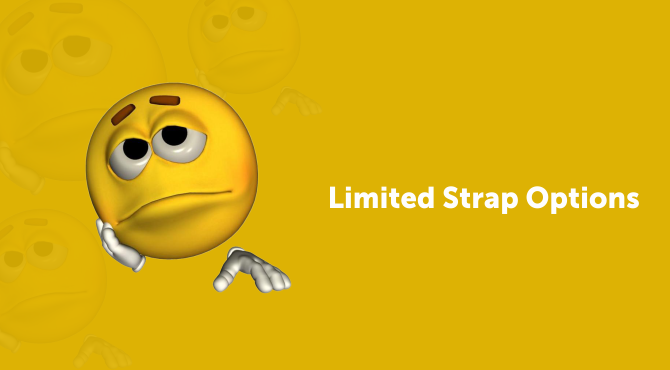 Non-availability of enough wrist strap options is preventing the owners to wear it. This is the case when you dedicatedly follow the fashion. People said that the existing collection of wrist straps is quite boring, so they do not prefer it wearing every day.
Doesn't Perform Enough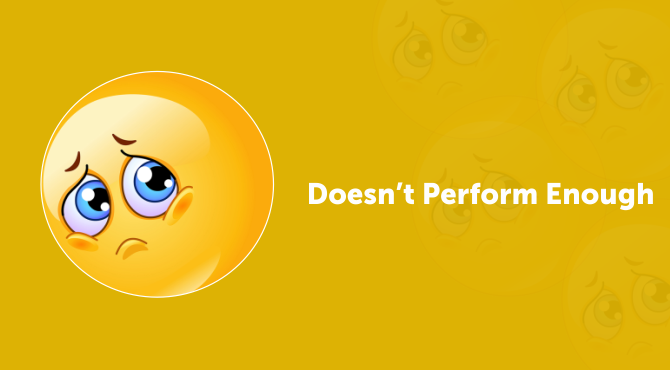 According to the users, Apple watch has not improved their routine life in any manner. It does not comprise many purposeful functionalities. The things, that Apple watch performs, can be performed better through your iPhone.
Its very complicated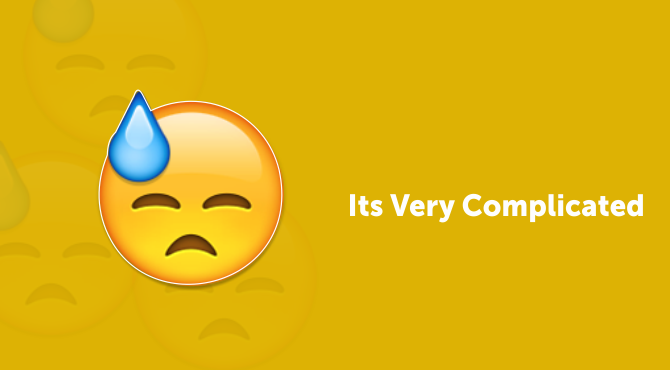 This watch does not comprise a lot user-friendly interface. If want to use it, then you need to learn some of the functions, no matter whether you are a tech-savvy or a normal person.
No Killer Feature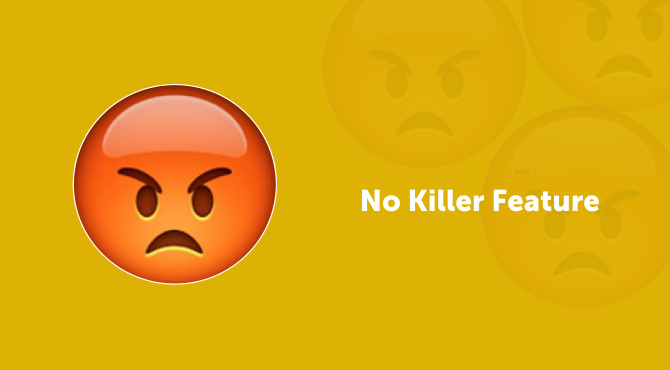 According to the Apple-watch-owners, the company has not deployed this watch with killer features. No aspect of it pushes an individual to buy it. That is the reason, people have given the watch to someone else or sold it.
Not-so-interesting Apps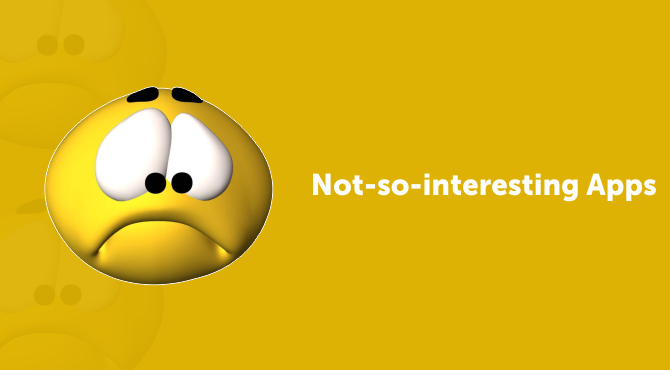 Yeah, that's true, that Apple watch does not propose interesting apps. In fact, it does not comprise plenty of apps. And those which are available are bare-bones versions of those apps which you can get in iPhone. Plus, if you use it then you have to wait since they are bit slow at their load times.
Not Suitable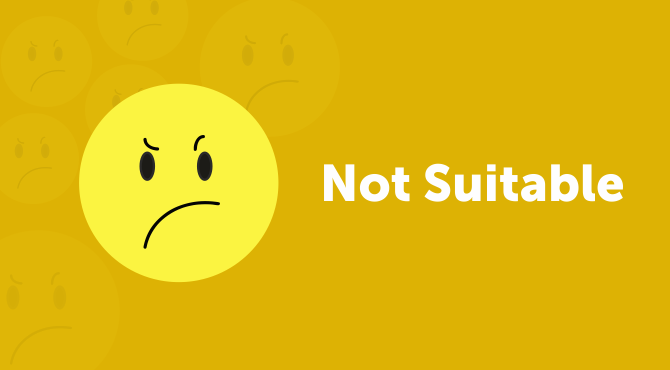 Not everyone would like to stick his/her eyes on messages. This Apple product is for people who always want their messages at their fingertips, even if they have their phone in their pocket and who they are, of course, the Apple fans!
If you have your reason for not wearing your Apple watch, then tell us in the comments section below!
Ratings And Reviews For Best Products And Services - Virtuous Reviews LLP
Leave a Reply