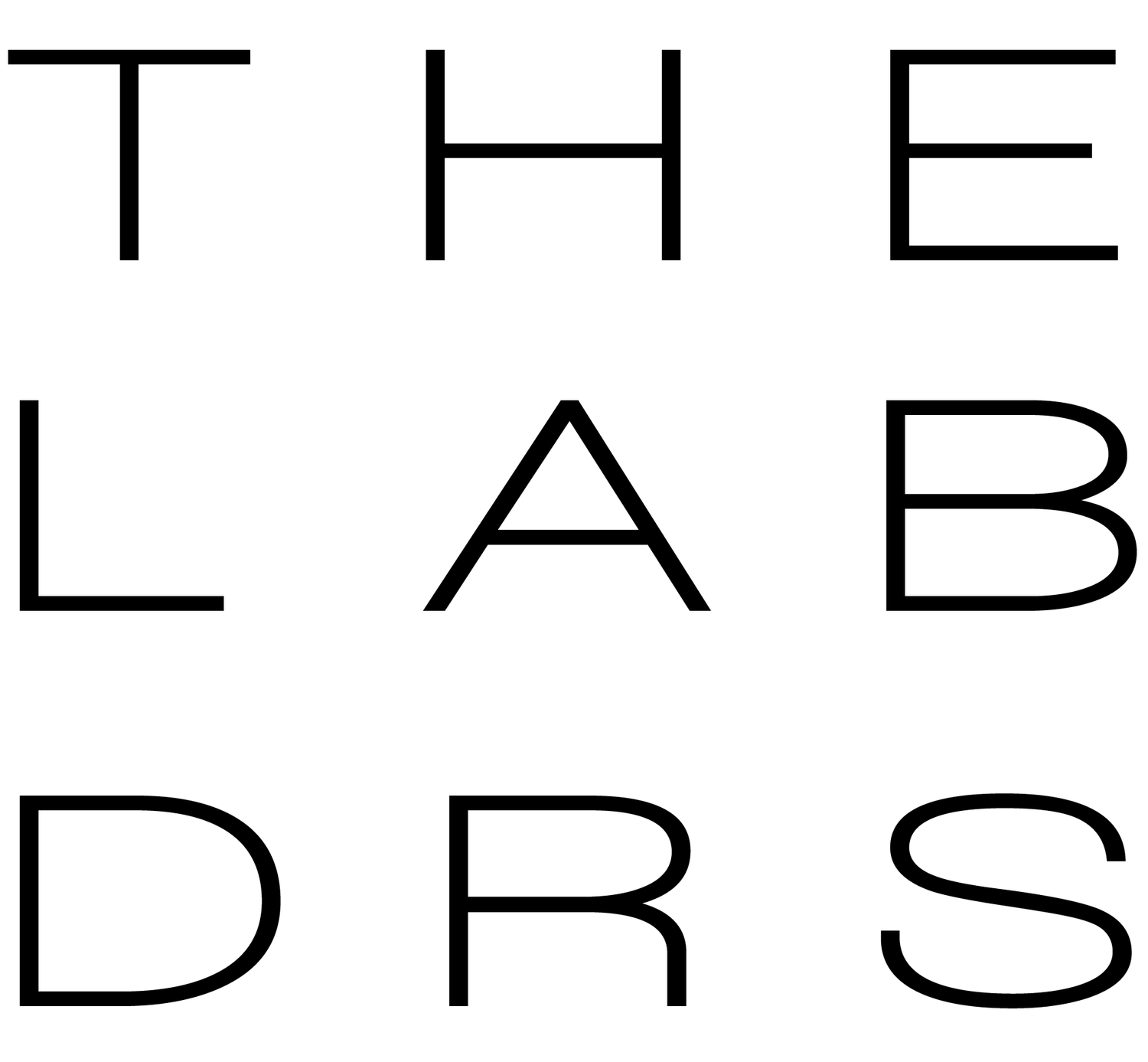 The LAB Doctors of Physical Therapy
#85 in USA
#36 in Los Angeles
Doctors
700 WILSHIRE BLVD #505, LOS ANGELES, CA 90017 USA
Claim Listing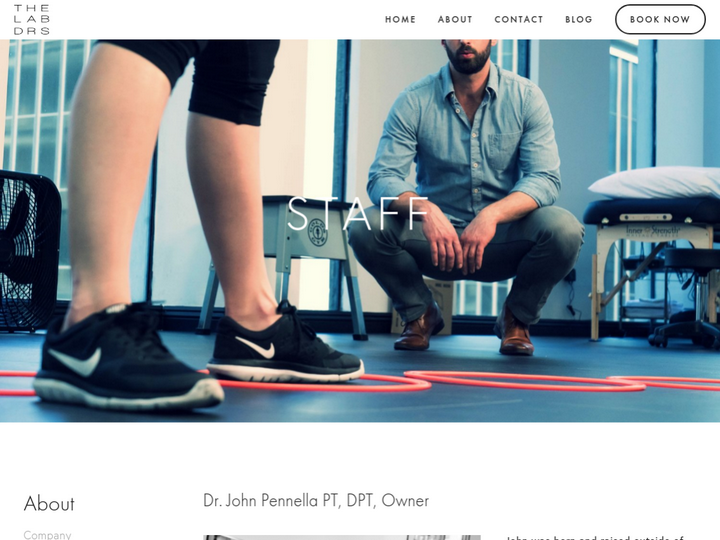 Company Description
Los Angeles Biomechanics. The LAB staff specializes in the science of movement, setting up shop in the heart of downtown LA. The LAB owners are doctorate-level physical therapists from USC, the top-rated PT school in the nation since 2004. We answer your call and right to the best quality of care.
Review & Rating

Been coming to John for a couple years now. Super knowledgeable and helpful for getting healthy after an injury. Mike is also very thorough in his explanations. Great physical therapy practice!

They find my problem very fast and helped me a lot thanks

I cannot recommend The Lab Doctors highly enough. After almost a year of constant pain, Dr. Mike assessed the problem and got to work in the first session. After four sessions, I'm walking without pain in my toes, did my first lunge in about 10 months, and can sense that the pain in my leg is easing with every session. Even Dr. John, who has never seen me privately, knows my name and greets me by name every time I walk in the room. SO professional, high quality, genuinely nice guys!

The LAB is a top notch office. Dr. John has taken a really tough situation (my ignored injury) and helped me heal in a short amount of time. I thought I was going to need surgery, but with Dr. John's care, my ankle has strengthened significantly and it looks like I will not need surgery after all. Dr. John has a skill set that is unbeatable. He pushes you to work towards your recovery and his staff is professional and kind. My favorite part at the LAB is when he works on my injury at the table with massage, ultrasound and heat/ice pack to finish. Most physical therapy offices I've been to do not give you this personal care/attention which is one of the most important parts of the healing process! I highly recommend the LAB. The office is clean, modern & has killer DTLA views. The equipment is new & reflects today's standard. I am so thankful to have met such a wonderful team. They have changed my life for the better!

I injured my ACL and was worried that I would need a surgery. Thanks to John and his team I was able to recover without the need of a surgery. I started playing football again! Thanks John, I'll be waiting for you back here in Argentina! Julián

My experience with the Lab was absolutely great! Dr. Mike, Dr. John and team really helped get me back up to speed after suffering a shoulder injury. I learned a lot about how muscles, nerves and tendons work together and how to properly exercise so I can build up the right muscles to help with my injury and posture. Overall the best experience I've ever had with physical therapists! Beside their extensive knowledge, Mike and John are also pretty great and friendly people. I always felt welcome and even if I couldn't do an exercise they slowly helped me master it.

I cannot say enough good things about the team over at The LAB. The staff, the location, the vibe. Everything is encouraging, calming and sensational. I've had a lower back issue that's been affecting my day-to-day for 6+ months, and before LAB I tried other places with some success, but the pain returned after a few weeks. I had a severe flare up a month ago and looked up The LAB and immediately had hopes this would be the last stop to fix my issues. After reading a few reviews, with others needing 8-10 sessions to get back on track, I was concerned I'd need way more sessions. I was wrong. After the first session, Dr Mike got me feeling way better than previous first sessions at other places. He was excellent: diagnosed my problems immediately and set me on the perfect road to get me way stronger than normal. I only needed a total of 4 sessions to get back to 95%. And it wasn't just the sessions that steered me in the right direction, Dr Mike and his staff gave me the instruction I needed to help me continue the workouts at home in between sessions too. I'm confident that I won't be going back to my old painful ways, but if I do, the team at The LAB taught me what I need to know to get back to full strength. Tremendous thanks to everyone!

No complaints. Friendly attentive staff, consistently great service, nice facilities, reasonably priced. Would recommend

A great experience any way you look at it. The central DTLA location is easy to access, the staff welcoming and friendly and, most importantly, the care excellent. I arrived, barely walking, with a training injury and ran a half marathon sIx and a half weeks later. Thank you Mike! I'd give six stars if I could!

Drs John and Michael and they're staff are outstanding! Hands down the best physical therapy facility and treatment I have ever received. The staff is friendly and welcoming and will work with you to ensure that you get better. The treatment I received from them prior to my shoulder surgery helped the strengthen the muscles around my injury and reduce my recovery time from a few weeks to a few days. I highly recommend their services.

Authorize your self with either of these to view contact details, your information will not be shared to any one
Newsletter Subscription for Virtuous Reviews LLP
One more step and you will be subscribed to our newsletters
We have sent you a verification mail on your email id, please verify it.