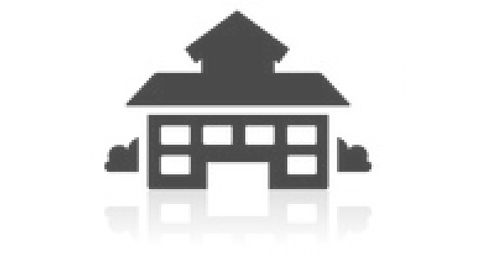 Sdssoftwares
Digital Marketing play a crucial role for the brand awareness or for the growth of your business in the international market .SDS Softwares in Birmingham,offer incredible Seo Services in Birmingham th ... Read more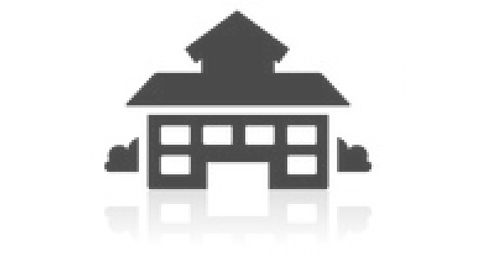 Caffeine Marketing
Are you looking to drive your business forward? Has your marketing strategy stumbled, or are you looking for fresh ideas and insight? Pushing your business to the next level can be difficult, and that ... Read more
Logo designers are involved in the designing of a graphic mark, emblem, or symbol commonly used by commercial enterprises, organisations and even individuals to aid and promote instant public recognition.
A logo is a design symbolising ones organisation or a product. It is a design that is used by an organization for its letterhead, advertising material, and signs as an emblem by which the organization can easily be recognized. It is also called logotype. The logotype is a graphic representation or symbol of a company name, trademark, abbreviation, etc., often uniquely designed for ready recognition. Therefore the work of logo designers is crucial to give the first identity of the company. A logo must signify the company's name and take into account the professional scenario.
Logo designers are massive in number but finding the right talent is always the race. As the field is highly creative and required generous hands-on experience in the field. Virtuous Reviews understand the market prospect and look for skilful talent. We undergo a thorough evaluation and find designers meeting your requirement index. This is again a brilliant field that needs the use of several tools and of course the creative brain. A Logo designer needs to interact with clients and other team members to fabricate the desired design.
Our central aim lies in serving the market and raising our standards in the industry by providing the unparalleled talent. The vendors included in the listings are judged on the basis of methodologies they adopt to prosper online. We bring the unequalled talent in focus and widen your search index.
How to spot a good Logo Designer?
Experience is crucial
Does the would-be candidate have a gallery of logo design examples? Brand development is a developed skill and requires both technical and artistic prowess. Look for real logos, examples of actual design projects.
Bargain-basement pricing
Logo design is like any other commodity – you get what you pay for. Prices range from a few bucks to thousands. The price you will pay for your logo should NOT be the only factor in deciding who to go with. As your company logo is perhaps one of the most important investments you'll ever make, it's in your best interest to follow the same ideology with the creation of the same.
Effective design takes time
The quality design takes time. It really is that simple. Designers need to research your company, your market, and your needs. And they need to create original work that can be trademarked and/or copyrighted.
Features:-
Make it unique:- Your logo should stand out and be recognized among the slew of others in the same market space.
Make it adaptable:- Strong logos translate well across different mediums.
Make it appropriate:- A logo needs to accurately reflect a company's culture and values.
Benefits:-
Maximum impact for your customers

Designed in a way that is aesthetically pleasing (colour palettes, fonts)

Available in a range of formats and files types using quality design software

Positive impression of your reputation and company

Low cost and high satisfaction