---
There are many ways which people use to relax on weekends and even on weekdays. It's important to relax your mind when you work relentlessly for a who...
---

---
A road trip across the whole US is a good way to explore the country. Let's take the advantage of this country and explore the countryside.
---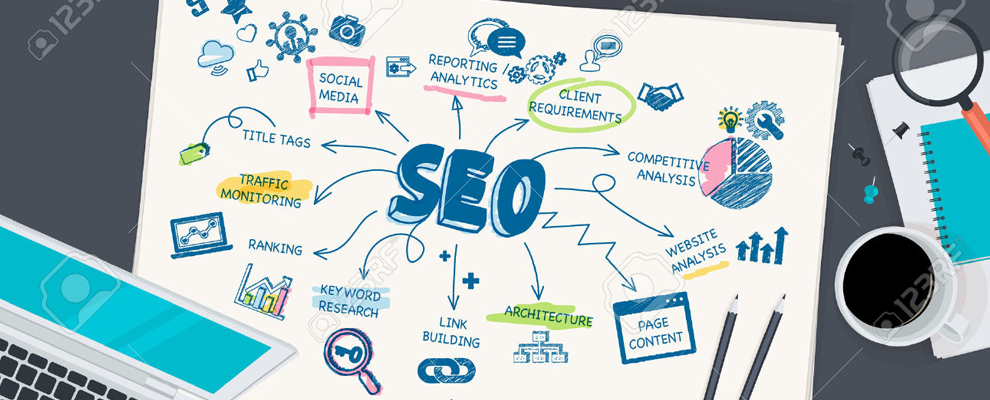 ---

Ebay motors, although allow you to list your vehicle for the purpose of selling easily, but the whol...