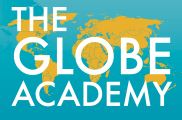 The GLOBE Academy
#79 in USA
#37 in Atlanta
Preschools
2225 Heritage Drive, Atlanta, GA 30345
Claim Listing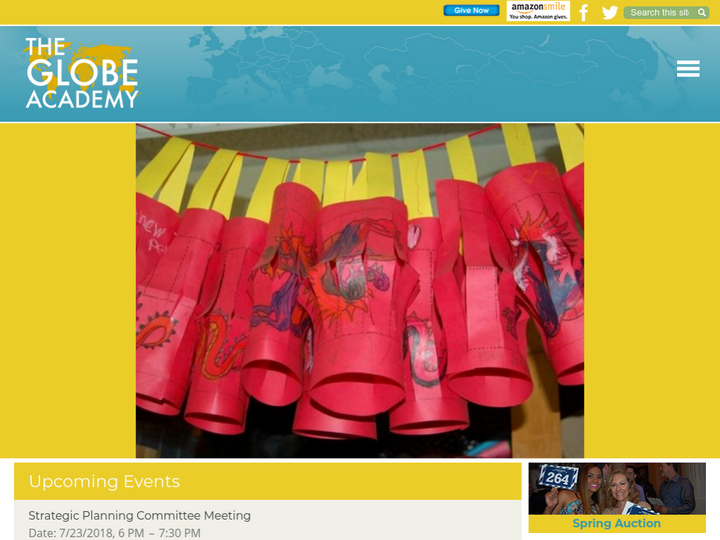 Company Description
The GLOBE Academy is a dual-language immersion charter school in the DeKalb County School District of Metro Atlanta, Georgia. We currently serve students in K-7th Grade, adding a grade each year to become a K-8 school.
Review & Rating

Stephanie MacFarlane Dennard
UK
I have two children at The GLOBE and a third that will start in a few years. We are so lucky to have this gem in Dekalb!

This school has it all! Outstanding teachers/staff, inclusive and diverse community and superior academics all wrapped up in a dual immersion program. We have two children who attend GLOBE Academy and we couldn't be happier. Go GLOBE!

This is our 5th year at GLOBE. It's hard to find a school that's sincerely trying to change the approach to education. Strong community and a unique dual language immersion environment that's hard to find (without a private school price tag!)

One incredible group of teachers, parents and kids, along with the most compassionate principal in the city! They are gaining skills daily that will help them navigate the world and open unbelievable doors for them for their futures. Highly recommend GLOBE!

This is our 5th year at GLOBE and our children are thriving and becoming bilingual! We are so impressed with the school's core values (community, respect, empathy, sustainability and trust) that are instilled into the students each day. Amazing community of parents, teachers, staff and students!

I have a son in his fourth year at GLOBE and a daughter in her second year, both learning Mandarin. The faculty is exceptional, the community enthusiastic and supportive, and the curriculum challenging. A second language will prove to be a benefit to my children and all the children of GLOBE in the future. It is truly a unique school and we are happy to be a part of it.

Great School, great teachers and great community!

We are a 5th year GLOBE family. My first started in kindergarten Mandarin the year GLOBE opened. My second is in her second year of mandarin and my youngest will start K next year. I feel like GLOBE has added to our family's focus on creating globally minded citizens. Mandarin is hard! and my kids love it. Having the second language opens up many doors that I hope will help them achieve great things in their lives. I feel like we won the lottery every day when I drop them off and wish I had had the same experiences when I was in school.

I have taught here since the school opened and now have a son in his second year. It is an amazing school community with hard working teachers and administrators who truly love the kids. He and I are incredibly fortunate to be part of the unique opportunities GLOBE has to offer.

We have been here for 4.5 years, almost from the very start. A son in the Spanish track and a daughter in French. They get awesome test scores and come home each day sharing their fantastic classroom experience. I am full of admiration for our GLOBE family of international teaching assistants, teachers, administrators, specials instructors, custodial staff, board members, parents, our off-duty police carpool fellas, our vendors, our spirit night partners, our neighbors- and our children! I am overwhelmed already by the parents' generosity, staff members' professional demeanor, board members' persistence, and the children's aplomb!

Wonderful school, caring teachers, great staff, lovely families and kids, bwebare happy to be apart of this amazing community!

Authorize your self with either of these to view contact details, your information will not be shared to any one
Newsletter Subscription for Virtuous Reviews LLP
One more step and you will be subscribed to our newsletters
We have sent you a verification mail on your email id, please verify it.