Top 10 Oncologists in USA

Dr. Navneet Sharda, MD
DR NAVNEET SHARDA MD Over one million people are diagnosed with cancer every year in the United States and the most common cancers are Prostate, Lung, Breast, Cervix, and Colon. Although the National ... Read more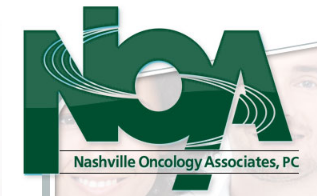 Karl M. Rogers, M.D.
Karl M. Rogers, M.D. attended Rush Medical College in Chicago where he received his M.D. degree in 1987. Upon graduation, Dr. Rogers moved to Nashville where he completed a medical internship and resi ... Read more

Dr. Robert Gelfand
Cancer does not go away at five o'clock or on the weekends—neither do I. My patients can reach me at any time, including nights and weekends. I provide the personal approach that is not av ... Read more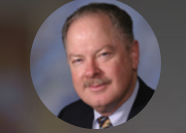 Steven Kalter, MD
Dr. Steven Kalter, MD is a hematologist/oncologist in San Antonio, Texas. He is currently licensed to practice medicine in Texas. He is affiliated with the Main Methodist Hospital and St Luke's B ... Read more

Pacific Hematology Oncology Associates
Pacific Hematology Oncology Associates was founded by Drs. Robert Rodvian and Kathleen Grant in 1979 to be the premier hematology oncology practice at California Pacific Medical Center and in the city ... Read more

Manhattan Hematology Oncology Associates
At Manhattan Hematology Oncology Associates, you will find experienced oncologists skilled at treating early and advanced stages of cancers. We are dedicated to providing sophisticated medical care in ... Read more

Compass Oncology
The cancer specialists at Compass Oncology are here for you every step of the way with answers, support, compassion, and respect. We understand this is an emotional time. We understand cancer treatmen ... Read more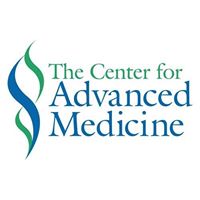 The Center For Advanced Medicine
Dr. Stegall has a true passion for providing the best cancer care for his patients. He practices integrative oncology, which involves combining the best of modern medicine with natural therapies. This ... Read more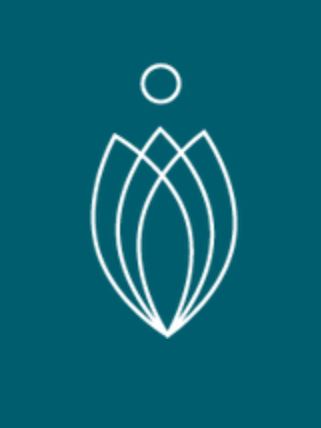 San Francisco Oncology Associates
Dr. Alan M. Kramer graduated from the University of Maryland. He received his MD degree with honors in 1979 from the University of Siena Medical School, Italy. He completed his residency at the City H ... Read more

VirtuousReviews is proud to share the list of top Oncologists in USA who are recognized for diagnosing and providing the best treatment of cancer. These best Oncologists provides the highest quality healthcare to those patients who have been diagnosed with cancer. Oncologists are responsible for managing the best treatment, including chemotherapy or many other drug alternatives for the patient which leads to effective results.
These top Oncologists are responsible for making the strategic plan to offer the patient with the best care and treatment.
Check out the highly professional and qualified Oncologists near your home who uses all the latest tools or technologies and advanced technical equipments to provide effective solution.
What does an Oncologists do?
An Oncologists performs a wide range of tasks, including:
Diagnose cancer and let the patient know about the stage of their cancer
Make sure to provide the best treatment depending upon the need
Responsible for offering high-quality and coordinated care to the patient
Helps the patient in managing the pain caused due to cancer
Knows and informs the patients about the symptoms and side effects of the treatment
What are the necessary question that one must ask to their Oncologists to achieve better result?
While choosing the best Oncologist make sure you ask following of these essential questions:
What is the experience of the Oncologist?
How he will handle the emergency situation?
How they will make the necessary arrangements if the complications arise?
Is there any backup you can meet during the emergency?
How can they help you?
How often do you need to go there?
How much do they charge?
How VirtuousReviews offer maximum Benefits while offering the list of top Oncologists?
Increased flexibility:- Pick a Oncologist which is right for you and offers quick access
Less Waiting time for treatment
Greater control about when and where you will be treated
Flexible Spending
Improved Outcomes of Treatment
Enhanced Patient Experience
Expert advice