Top 10 Physiatrists in USA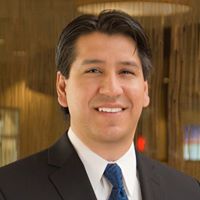 Texas Clinic Pain & Spine
Gonzalo Gonzales, Jr., DO is a board-certified and fellowship-trained interventional pain physician and physiatrist at Texas Clinic Pain & Spine in Plano, Texas. ... Read more

Robert L. Ammirati, D.C.
For over 30 years, Robert. L. Ammirati, D.C. has been taking a holistic approach to health and wellness through chiropractic care, diet and exercise. Call to set-up an appointment and let us help you ... Read more

Roger Kasendorf, DO
Roger Kasendorf, DO, is a top physiatrist in the La Jolla, CA, area, providing state-of-the-art pain management, physical medicine and rehabilitation services for superior, effective treatment of a wi ... Read more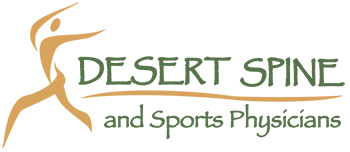 Desert Spine and Sports Physicians
Brad Sorosky MD, Susan Sorosky MD, Tima Le DO, and Arthur Hatch DO of Desert Spine and Sports Physicians are board-certified physiatrists (fiz-ee-a-trists) or rehabilitation physicians who specialize ... Read more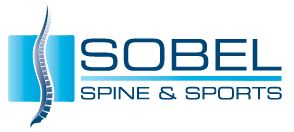 Sobel Spine & Sports
Dr. Jerry Sobel is a board certified Physiatrist (Physical Medicine and Rehabilitation specialist). He graduated from the University of Michigan Medical School and completed his residency at the Natio ... Read more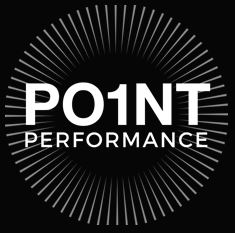 Point Performance
Led by board-certified physiatrist, Dr. Mark D. Klaiman, MD, Point Performance Medicine includes the full spectrum of medical diagnostic and treatment services for restoring and enhancing physical hea ... Read more

Central Park Physical Medicine
Dr. Joyce Goldenberg is a Physical Therapist serving the New York area for more than 30 years. Dr. Goldenberg is experienced in Back Pain, Chronic Neck Pain, Accupunture and Fibromyalgia. ... Read more

Shepherd Center
Shepherd Center, located in Atlanta, Georgia, is a private, not-for-profit hospital specializing in medical treatment, research and rehabilitation for people with spinal cord injury and brain injury. ... Read more

VirtuousReviews provides the list of top Physiatrists in USA who specializes in the physical medicine, rehabilitation and pain medication. These listed Physiatrists are the best spine specialist that emphasize on the musculoskeletal system and involves the \treatment of the bones, joints, muscles, ligaments as well as nerves.
Physiatrists aim to treat the patients of all ages who are suffering from the diverse problems, like spinal cord injury. The main motive of these Physiatrists is to treat the entire disease instead of the symptoms.
Check out the list online to pick the highly professional Physiatrists near your home. Book an appointment now!
What are the conditions treated by these Physiatrists?
There are various conditions that are treated by these Physiatrists, including:
Back pain
Sciatica
Chronic pains
Sports injuries
Rehabilitation for brain injuries
Pediatric medication for patients under the age of 18
Osthearthis
Work injuries
What is the necessary question that one must ask to their Physiatrists to achieve a better result?
While choosing the best Physiatrist to make sure you ask following of these essential questions:
What is the experience of the Physiatrist?
How will he handle the emergency situation?
How will they make the necessary arrangements if the complications arise?
Is there any backup you can meet during the emergency?
How can they help you?
How often do you need to go there?
How much do they charge?
How VirtuousReviews offer maximum Benefits while offering the list of top Physiatrists?
Increased flexibility:- Pick a Physiatrist which is right for you and offers quick access
Less Waiting time for treatment
Greater control about when and where you will be treated
Flexible Spending
Improved Outcomes of Treatment
Enhanced Patient Experience
Expert advice